HTC 7 Mozart Seen In The Wild :D
October 27, 2010
As you'd know just from reading this blog and especially if you actually know me, I've been immensely excited about Windows Phone 7 since it was first announced in February this year, but especially excited since the RTM was announced in September.
Well, the problem has been, Microsoft hasn't exactly done a great job at promoting Windows Phone 7 in Australia and the Apple obsessed media has skipped over the release, because even though it's better than the iPhone, the media seems to think any device that isn't displayed on stage by Steve Jobs doesn't deserve any attention at all, which is just rubbish and shows the problem with the way technology is being reported in Australia at the moment.
Update: Microsoft has just announced on Twitter they're launching their Windows Phone 7 TV ads tonight! Here's what it will look like (minus the coming soon part, since it's here!)
Anyway, because of this, I thought I would be the first person that I know to actually get one of these phones, because of the lack of knowledge and buzz around them. Last night though I was given a pleasant surprise when one of my friends asked me on Facebook how to Sync their HTC Phone. I thought they were talking about the HTC Desire which is a Google Android based phone, but they were talking about a HTC 7 Mozart phone – the first Windows Phone 7 based device in Australia! Soooo Excited! The answer of course was to download the Zune PC Software 4.7 from www.zune.net but I was soo excited to hear that someone has a Windows Phone. They allowed me to take a few photos of it today so here they are 😀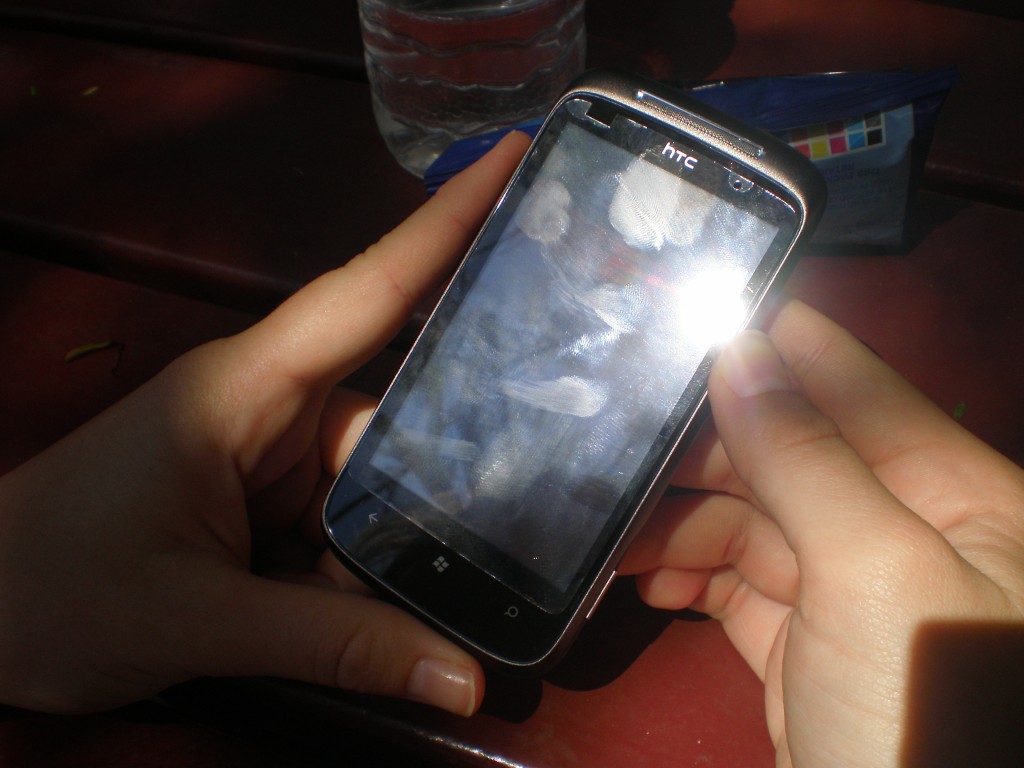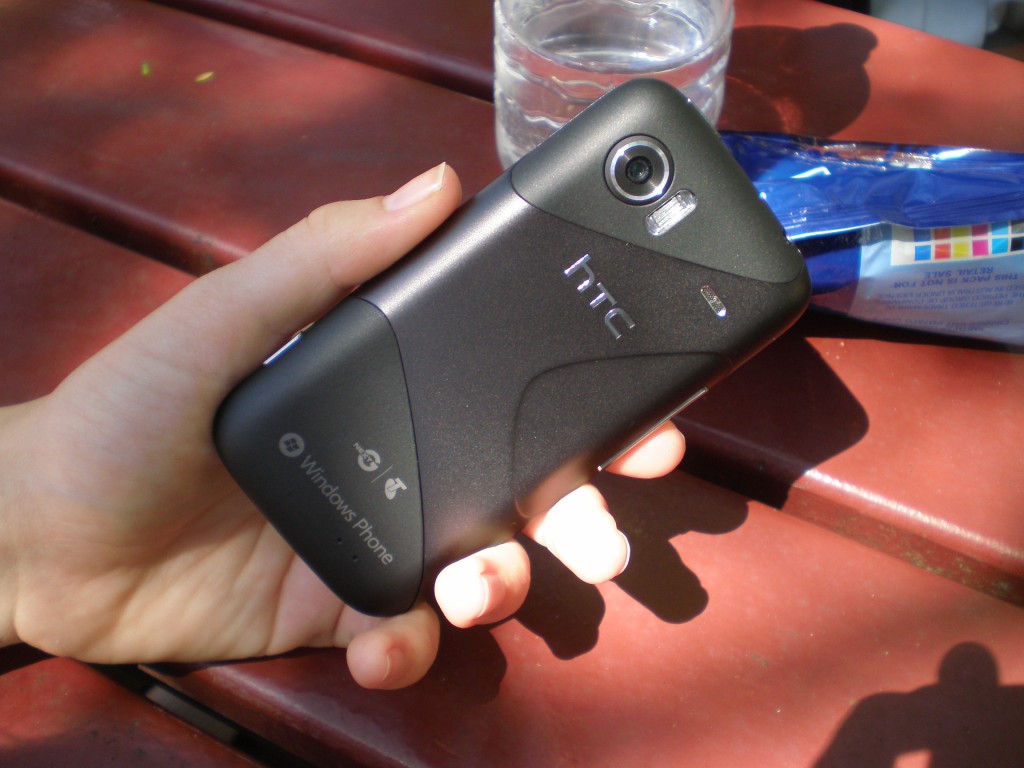 The other great thing was the reviews. I was asking different people who had seen it what they thought of it and there was so many "oh it's so much better than the iPhone" comments. This just proves that it's a great phone, that people would love if they knew about it. It's true that there is a LOT of stuff missing from it at the moment, but nearly all of those can be fixed by software updates in the future, which Microsoft has promised will occur frequently throughout 2011 (and maybe late 2010). You have to remember though, that this is a v1 product, a complete rewrite from their previous Windows Mobile devices (they share absolutely nothing in common with each other) and so priorities had to be established. What Microsoft did get done is fantastic and is much better than the iPhone when it was at v1. I plan to get a Windows Phone 7 based device (when I buy there will be more handsets available, although the HTC 7 Mozart does look fantastic) by my 18th birthday in January next year and between now and then there will be plenty of content about it on my website!